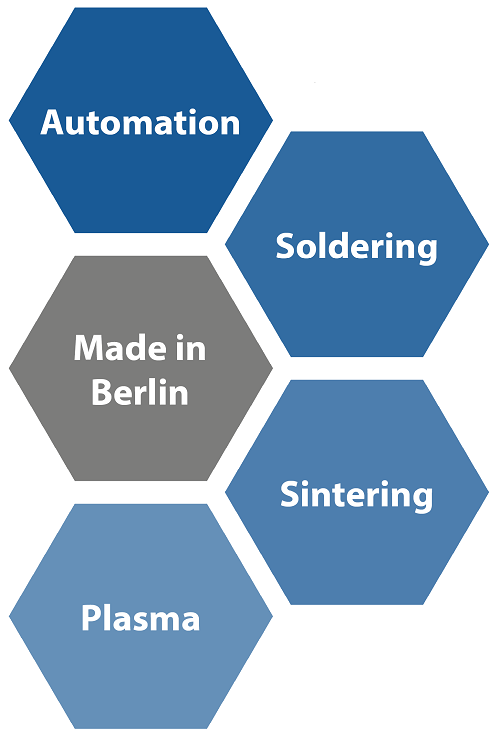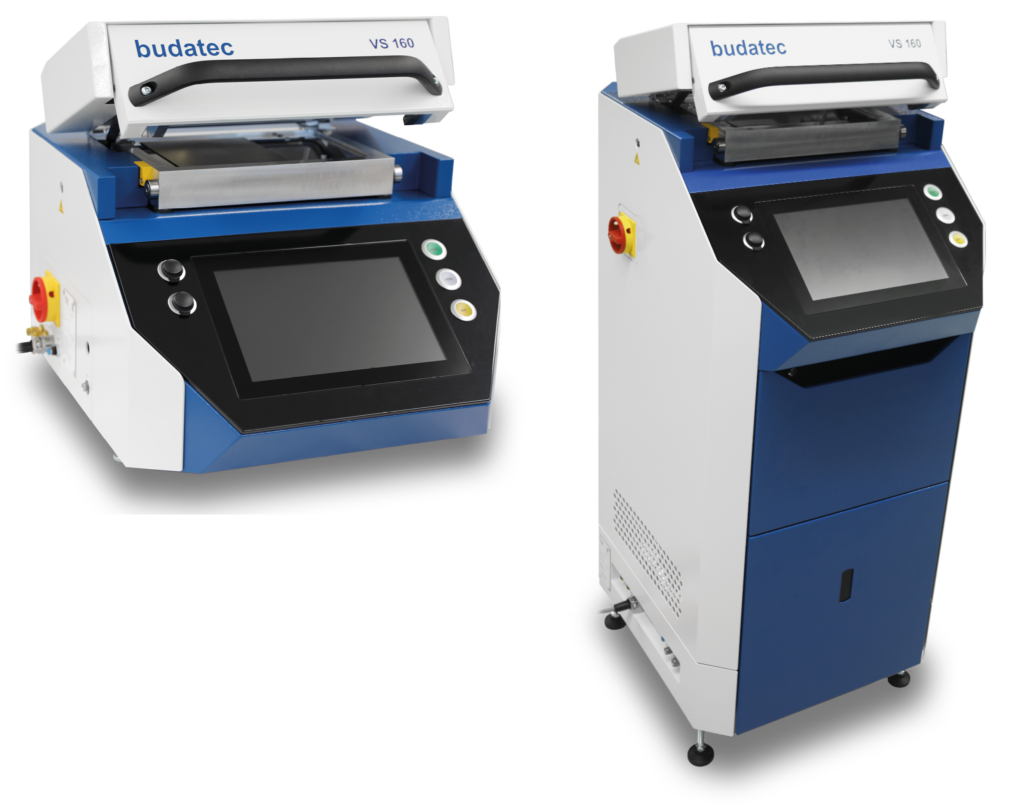 The VS 160 vacuum soldering system has a heating plate size of 160 mm x 160 mm and offers highest performance with a small footprint due to its high heating and cooling rates in the range of 200 K/min. The VS 160 can be used for research and development as well as for the production of smaller batches under production conditions.
The system is available in 2 variants. As a VS 160 S (benchtop) and as a VS 160 UG (with a base frame). This makes it possible to integrate additional options such as a vacuum pump or HCOOH gas line.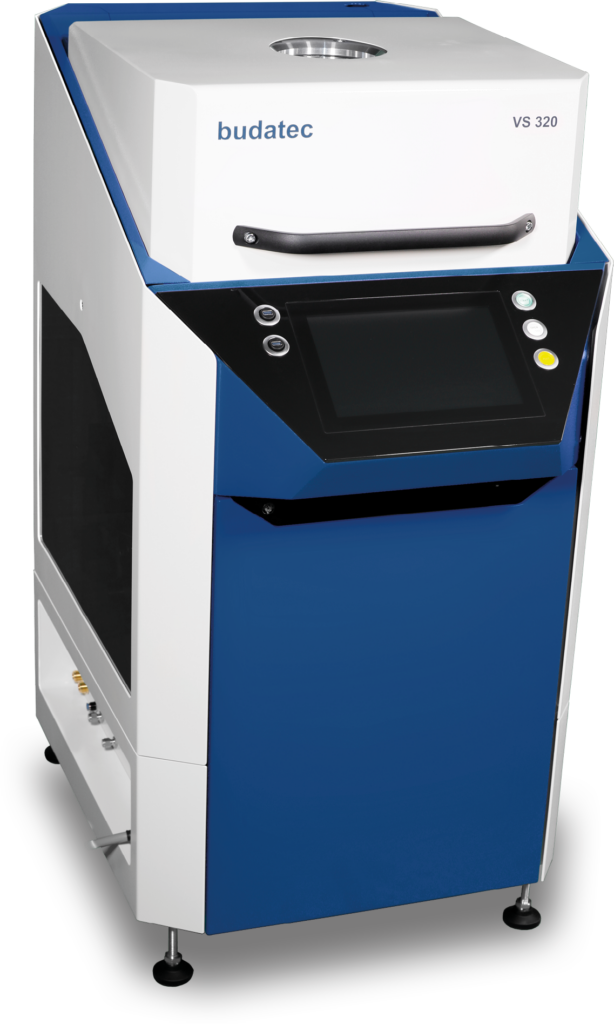 The vacuum soldering system VS 320 is a good choice for the production of medium and large batches due to the heating plate size of 320 mm x 320 mm and the high achievable performance.
A variety of options are available for the VS 320, such as hydrogen (concentration adjustable up to 100 %), HCOOH, special gases, microwave plasma and the integration of our sintering press. Thats a reason why it is also frequently used in research and development.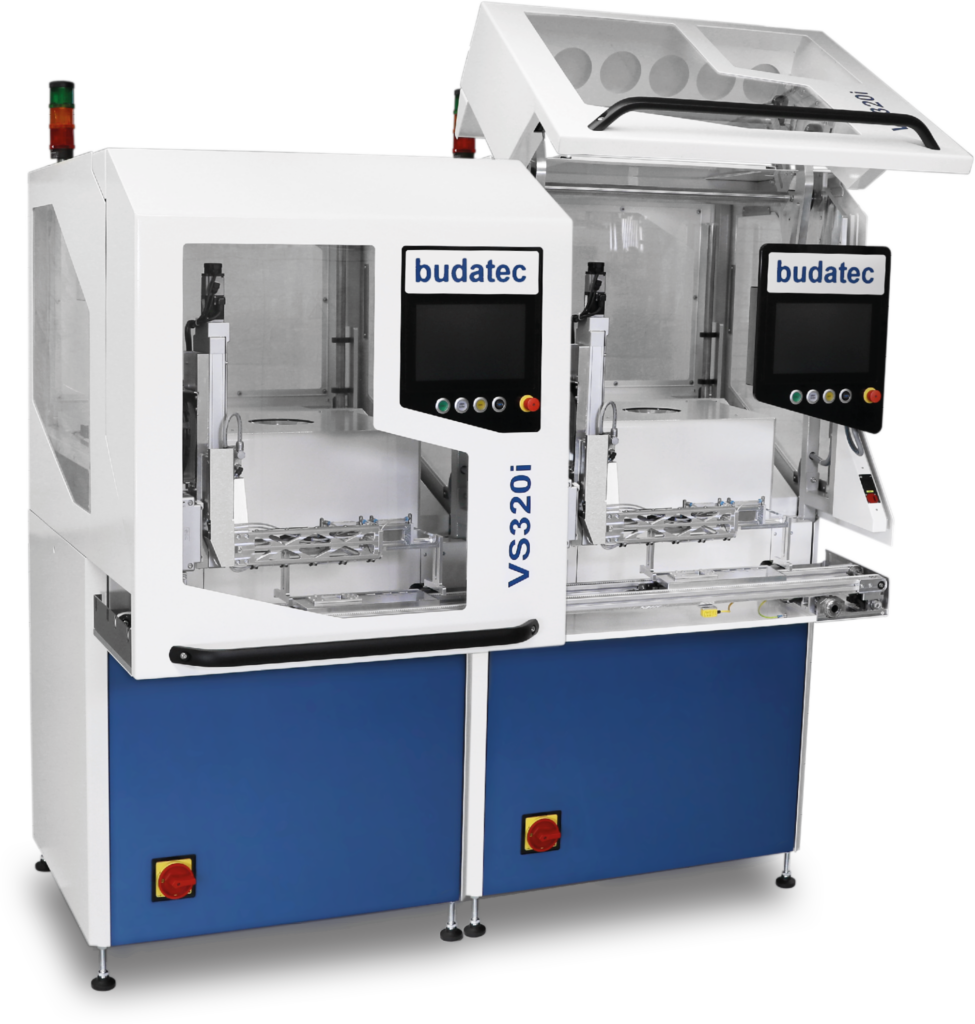 This flexibly integrable vacuum soldering system with autonomous loading and unloading of product carriers is based on the VS 320 with all available options.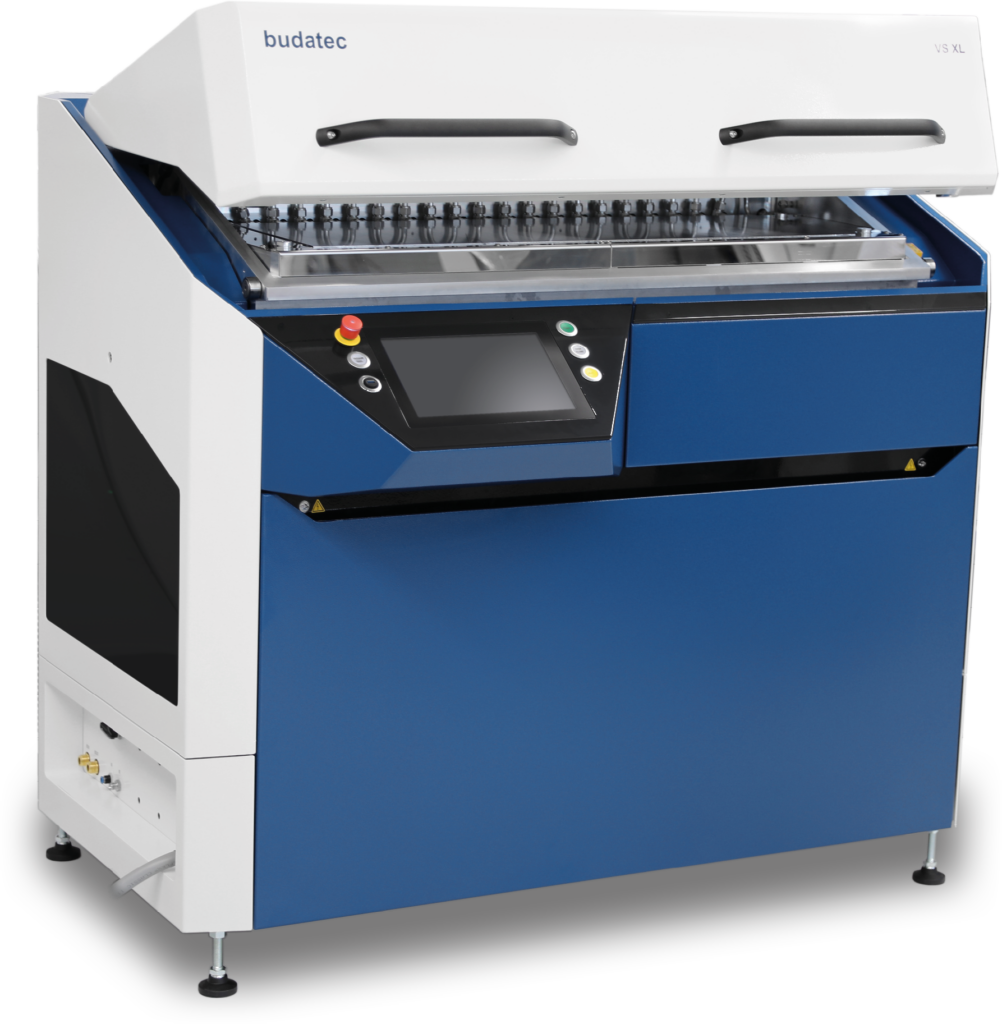 The VS XL vacuum soldering system can be used for processing large parts and large batches due to the heating plate size of 1000 mm x 320 mm.
In addition to the available options hydrogen (concentration adjustable up to 100 %), HCOOH and special gases as well as motor-driven manipulators can be integrated within the workspace
Overview vacuum soldering systems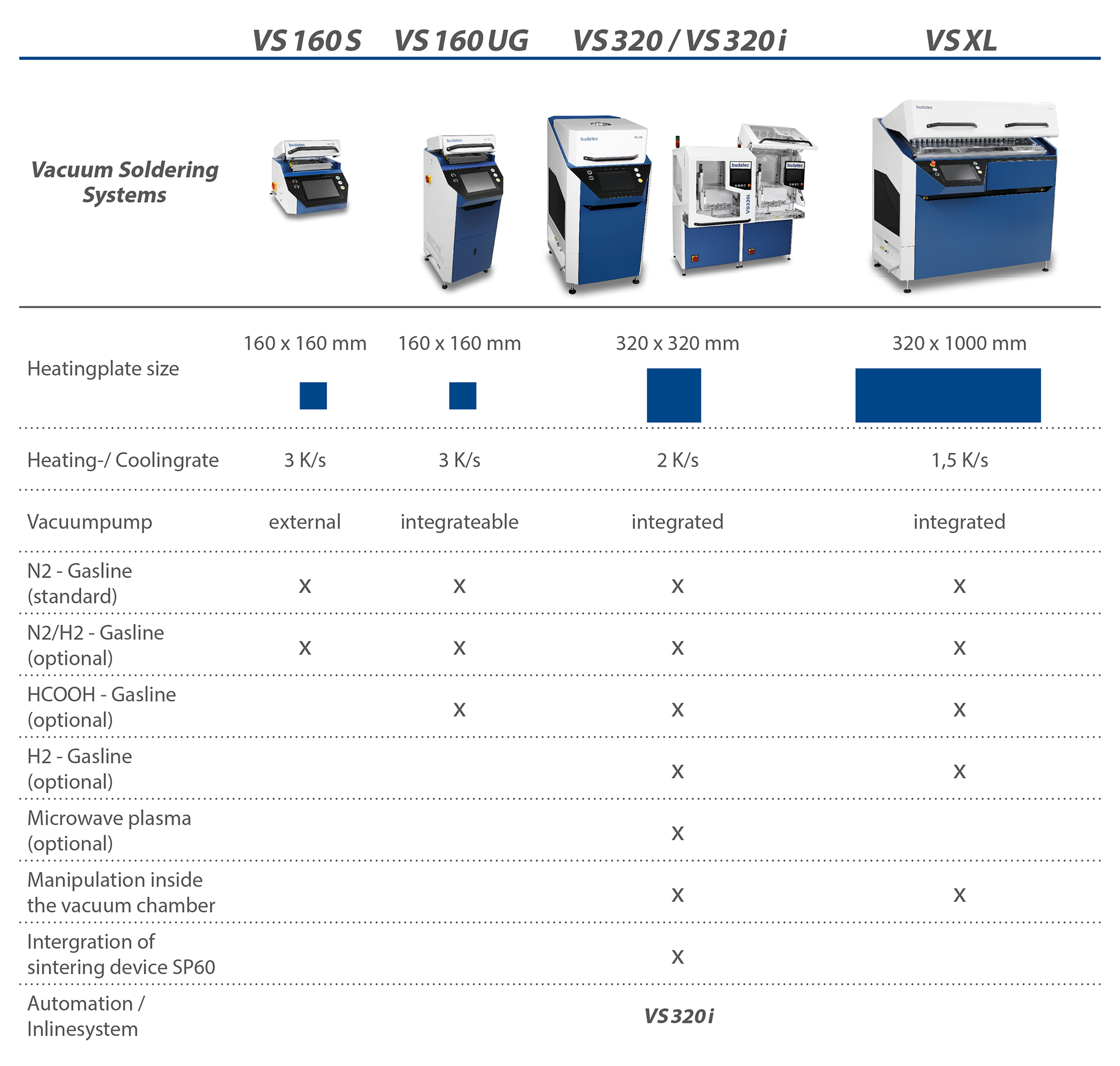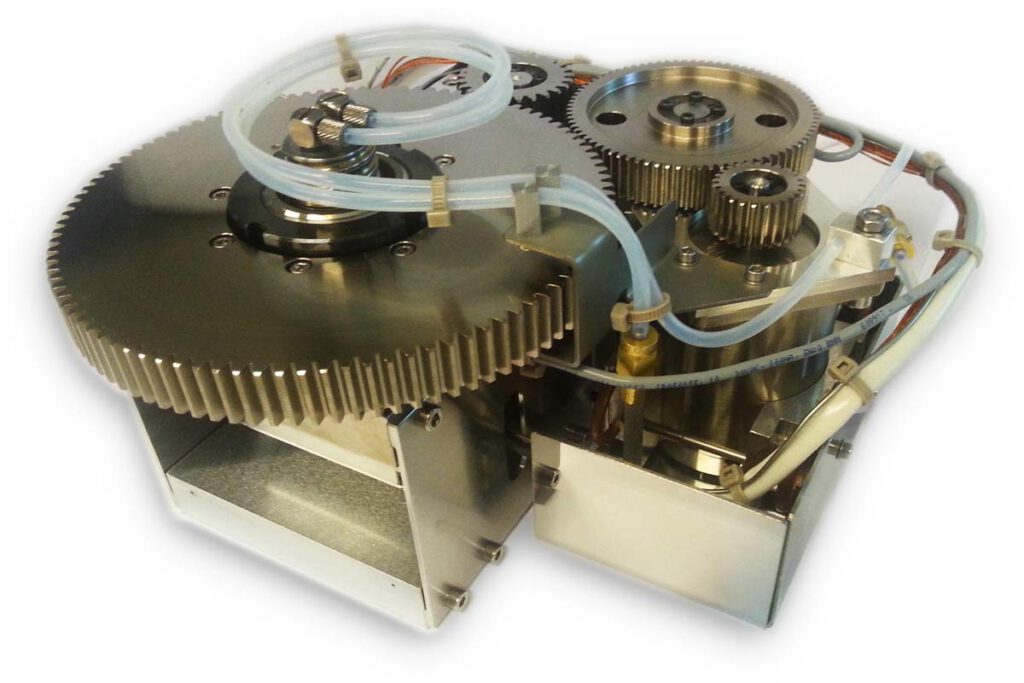 By using the SP 60 sintering press, our VS 320 vacuum soldering system can be extended to a combined system. With this combination, the production of sintered joints under inert or reduced atmospheres is possible on an area up to 60 mm x 60 mm with an adjustable force up to 15 kN. The use of defined atmospheres during the sintering process leads to a significant improvement of the joint in terms of reliability and strength (multiplying of shear forces).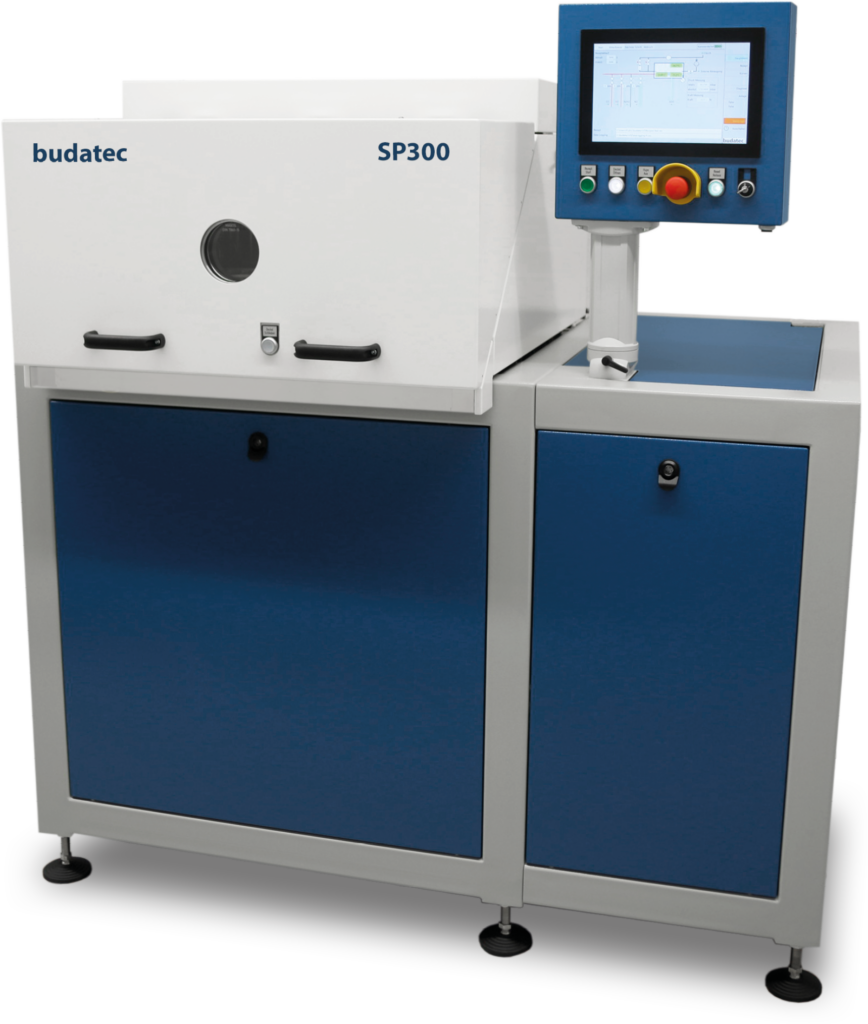 The fully automatic SP 300 sintering press can be used to produce sintered joints under inert and reduced atmospheres on an area up to 220 mm x 180 mm with an adjustable force up to 300 kN. The sintering force is generated by a combination of servo-electric drive and load cell. The advantage of this variant is that the set force value is adjusted very quickly and very accurately within the entire range. The absence of hydraulic components eliminates the risk of uncontrolled oil leakage in the production area.
In the field of surface-mounting and connection technology, we offer well proved and tested accessories for manufactering and testing the connections. We are also happy to develop tailored solutions specifically to the customer requirements.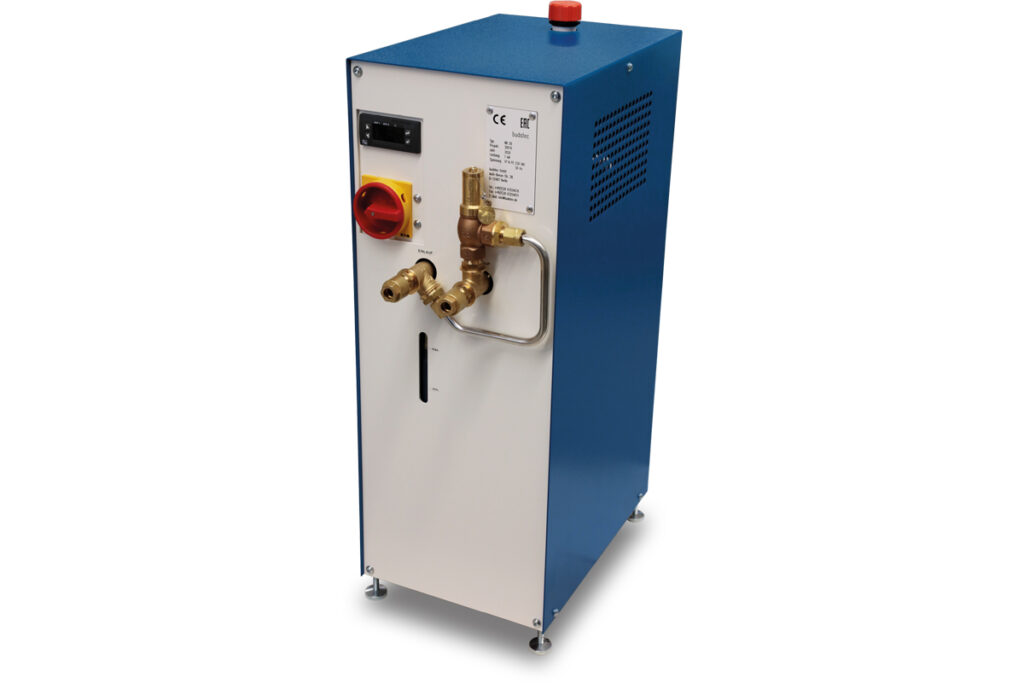 Water cooler with expansion tank and pump for connection to a closed cooling system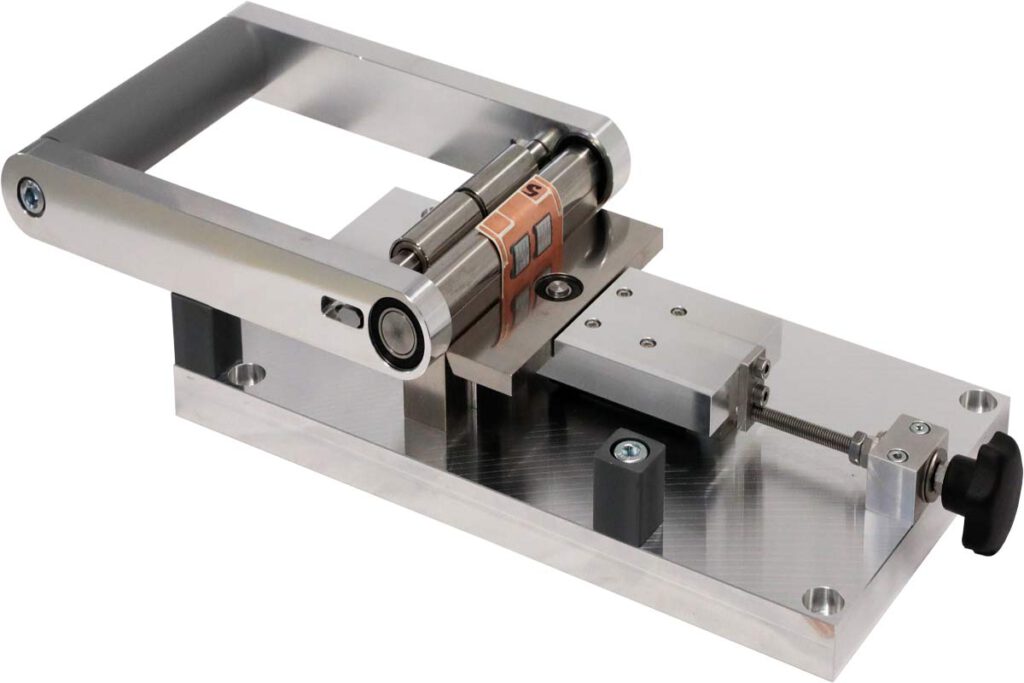 Test device for the testing of joint connections (destructive)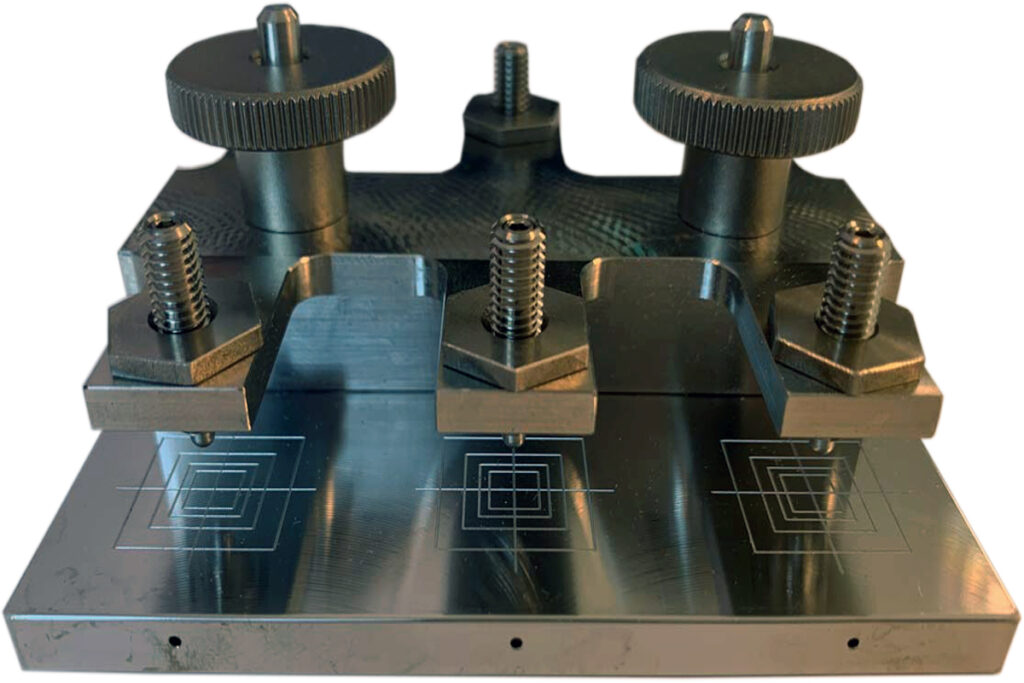 We develop and manufacture customized soldering fixtures.